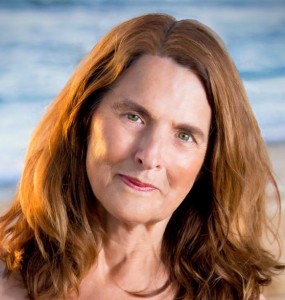 Do you have a story to tell? A play in your mind's eye? A book dream? Many do, yet few succeed in turning such a dream into a goal and a reality. From editing and revising, to rethinking structure and style, to coaching and wise counsel, I offer the skills, sympathy and professionalism that will energize you to get going and get published.
Depending on your needs and the status of your project, you can choose from an array of services and packages: a preliminary assessment and report, developmental editing, constructive coaching, shadow writing, creating a book proposal or line editing. Click on Services to learn more about those options and on About to see the experiences that guide me as I provide them.
Under Projects, you'll see that I've worked with writers to develop memoirs and novels, scripts and screenplays, academic books, dissertations, small business and corporate communications, as well as many books on Yoga and spirituality. When brought in as a line editor, I remain invisible, attending to all the details that will correct and smooth the flow of your writing while maintaining your own voice.
Testimonials from satisfied clients in all of these categories will tell you more about the collaborative nature of our work. Dozens of writers are now authors because they took that first step. They called the Book Doctor. Write to me at annemariewelsh@gmail.com or call 858.401.3713 to arrange a free half-hour consultation.
"Simply put, she makes you a better writer in every way!"
Bhava Ram, Author, Warrior Pose
"She's a total pro and a joy to work with."
                             Betsy Pringle, Senior Editor, becker&mayer books!
---